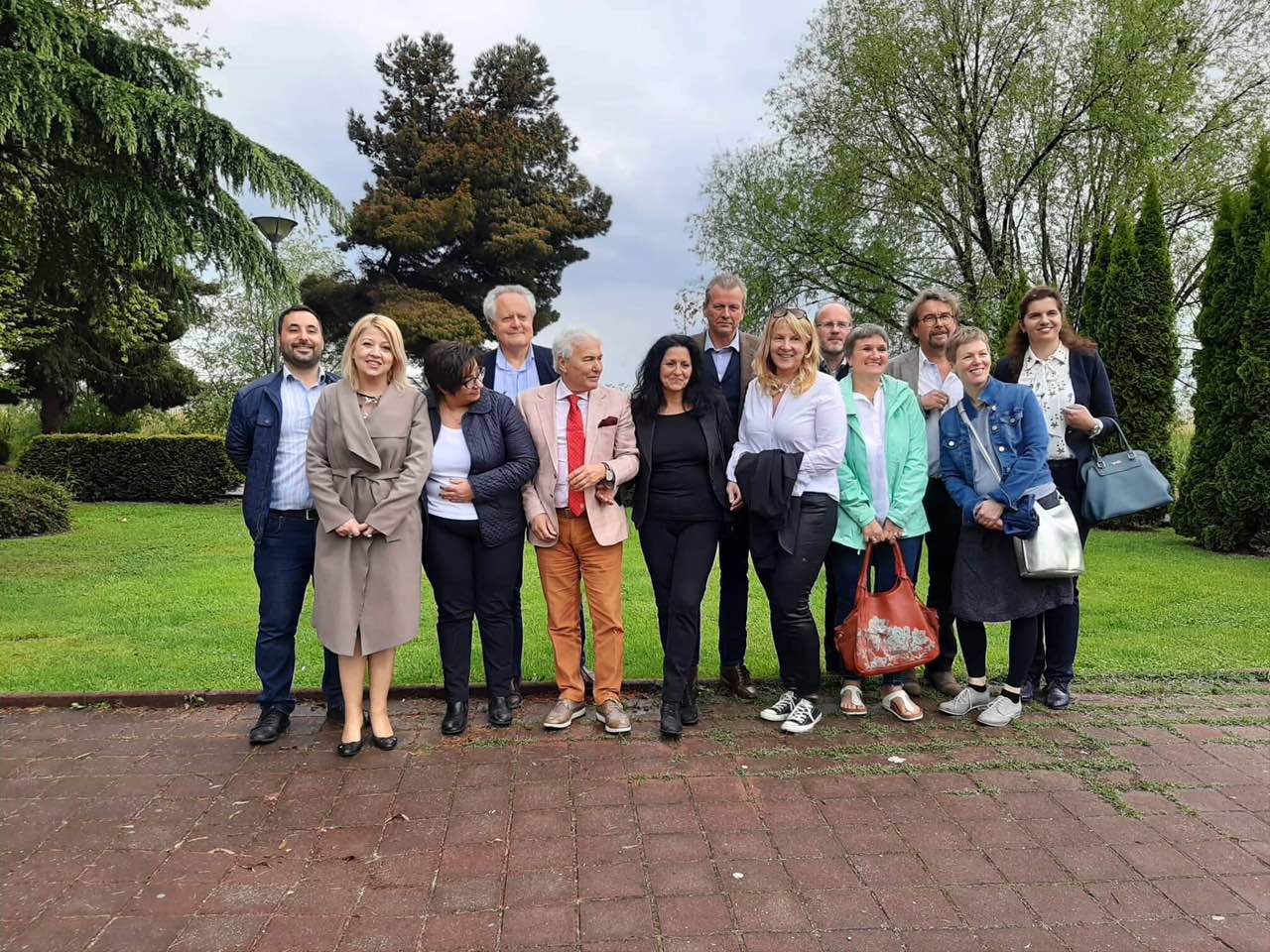 The Mayor of Nuremberg, Ulrich Mali, accompanied by the Deputy Mayor of Skopje, EnverMalici, was in visit the Ohrid.
Their host was the president of the Council of the Municipality of Ohrid, ZivkaAngeloska.
In the in frames of their visit, the guests were introduced to the functioning of the Local Self-Government and the tourist potentials оfOhrid has.
The city of Nuremberg and the City of Skopje have established cooperation since 1982.